This page is missing dialogue at one point or another:
Other than that, the page should be totally complete, but at some point we need to add the dialogue. If you know any of it, chip in
,
every bit helps.
A Perfect Culprit is a quest.
Obtaining
[
]
Talk to Amayiro.
Dialog
NPCs text.
Dialogue option.
NPCs response to selected option.
Step 1: A Perfect Culprit
[
]
Kit Dingaround is accused of treason but Amayiro believes he is innocent. He asks you to talk to Kit, who is currently in prison, and get his version of events, and to confirm what he tells you.
Search the Shoemakers' Workshop for clues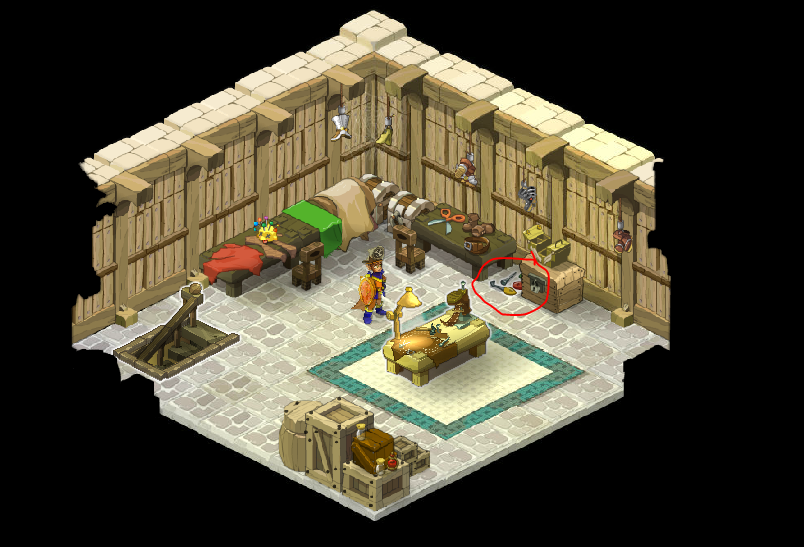 Rewards
[
]
Level Based XP
Alignment level 71