This article needs a bit of cleaning up:
It is almost all the way done, just missing a few details here and there. Please help us flesh out whatever is missing.
Shadow's Pyramid is a dungeon.
Shadow's Pyramid is found at (6,13) in the Lost Dimension.
To get there see the following image: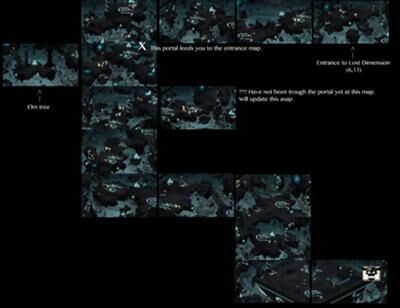 Entry requires giving a Shadow's Pyramid Key to NPC, which is consumed.
Mobs do not vary. Challenging is possible.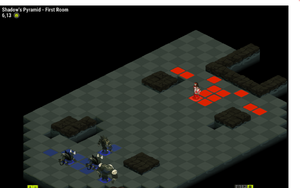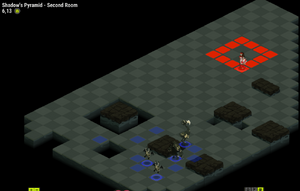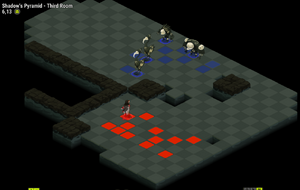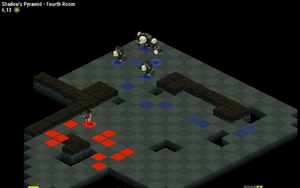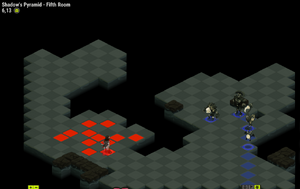 There's no specific reward from Shadow's Pyramid except the chance to find Shadow and Brocktis.
Community content is available under
CC-BY-SA
unless otherwise noted.